Welcome to Shindah Machinery, your professional and reliable supplier of Chemical Machinery since 2003.





Water-based Paint Production Line:


1. Application:
it is used to make emulsion paint/water-based paint, coatings, oil-based paint.

2. Production Line including:
1 vacuum feeding system;
2 pressure discharging and filtration system;
3 pulping system;
4 paint system;
5 cooling system;
6 pipeline system;
7 electric control system;
8 operation platform;
9 filling system.

3. Capacity:
1000T/year, 3000T/year, 5000T/year, 10000T/year, 15000T/year....



4. Features:


A. Customers can choose the paint kettle according to different color, greatly improving the production efficiency of the coating.
B. the fineness of up to 15 microns; automatic filling, automatic capping.
C. all stainless steel parts for the mirror polishing, beautiful apprerance. Vacuum operation without dust, the scene clean.
D. human involved design, the whole set of equipment operated by two workers.
E. free warranty for twelve months, life-long maintenance.

5. Our Machine Scope:
Blenders/Mixing Kettle, High Speed Dispersing Mixer, Bead Mill, Inline Emulsifying Machine, Basket Mill, Three Roller Mill, Paint Filling Machine, Paint Production Line.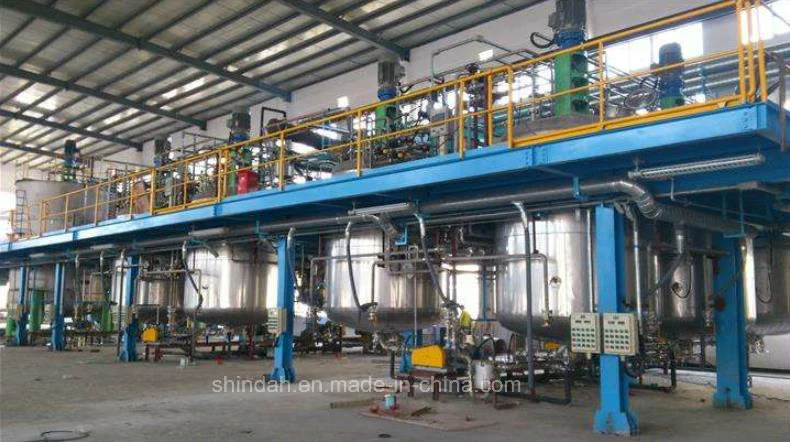 For more information, welcome to send your inquiry.