Products Description

Keda Chemical Machinery Co., Ltd. has been engaged in the production of paint and coating production lines and machines for many years. We have rich experience and our products are sold to many foreign countries and have achieved good cooperation with foreign customers.
Please tell us paint output you need, we can design a reasonable production line for you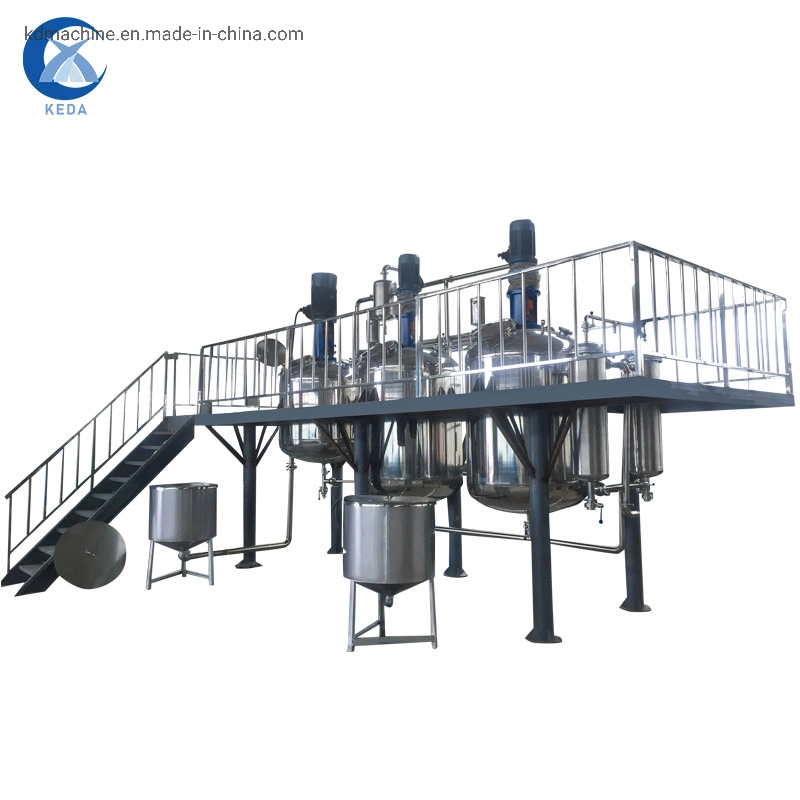 High Output Paint Production Line

1. change the traditional high-speed dispersion, sanding process, the use of high-speed rotating rotor and precision stator working chamber with the material to fully disperse and emulsify, so that the material refinement. Paint production process, the use of liquid metering metering, high shear emulsion dispersion, vacuum suction, vacuum defoaming, semi-automatic filling process, from the feed to a finished product a process.
2. Special design of the modular emulsion head structure to ensure that the material being processed in high, medium and low viscosity state without any dead run.
3. The combination of dynamic mixing in the kettle and static mixing outside the kettle ensures high dispersion and sufficient mixing of the pigment and high viscosity resin.
4. kettle high shear and high shear shear function outside the kettle at the same time, to ensure that the material into the step refinement, greatly reducing the operating time.
5. special vacuum design, to ensure that the material produced in a vacuum state, vacuum vacuum suction process can be achieved to reduce labor intensity.
6. complete configuration, no user reprovision other auxiliary equipment, power supply can be produced.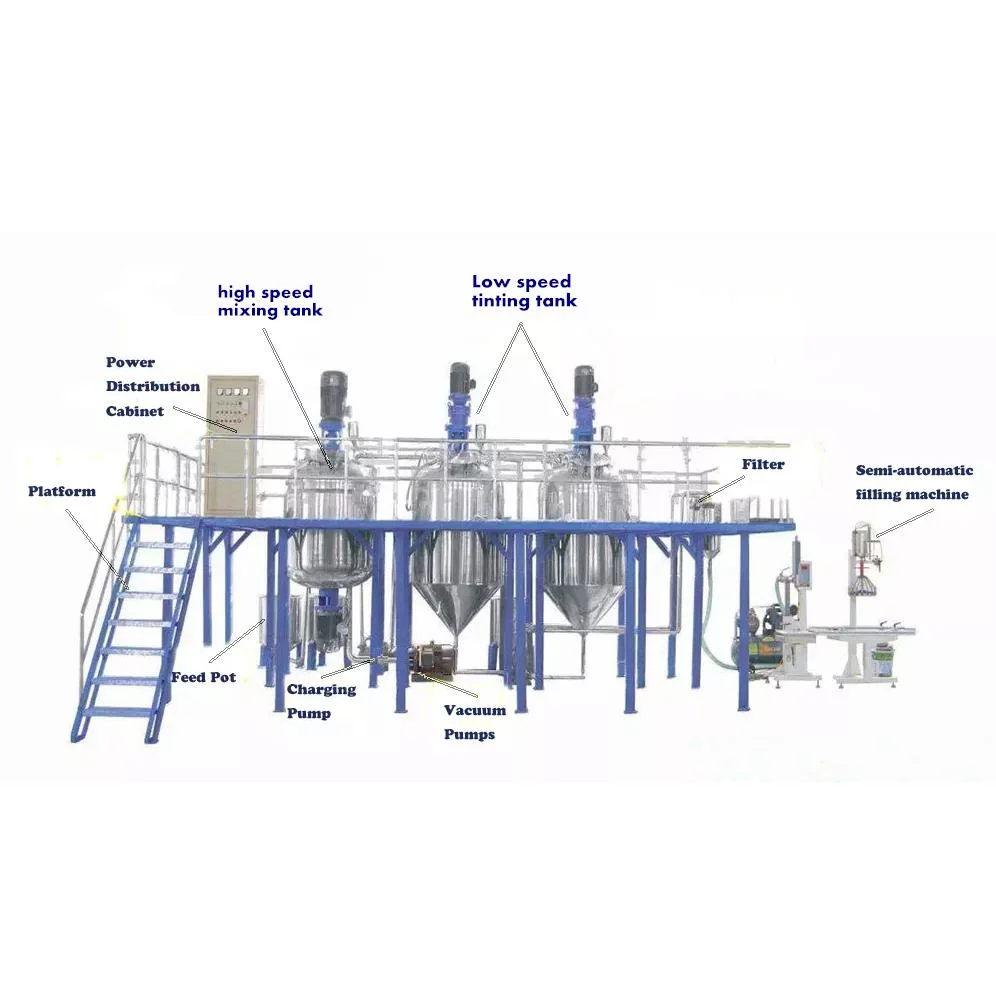 Features:
1) Suitable for large scale production

2) It could provide special configuration according to different technique output requests

3) Design yearly output: 100 - 10000 MT

4) Automatic production and vacuum material absorption is adopted

5) Automatic metage, online checking, and the entire valve adopt electric control valve, automatically controlled by computer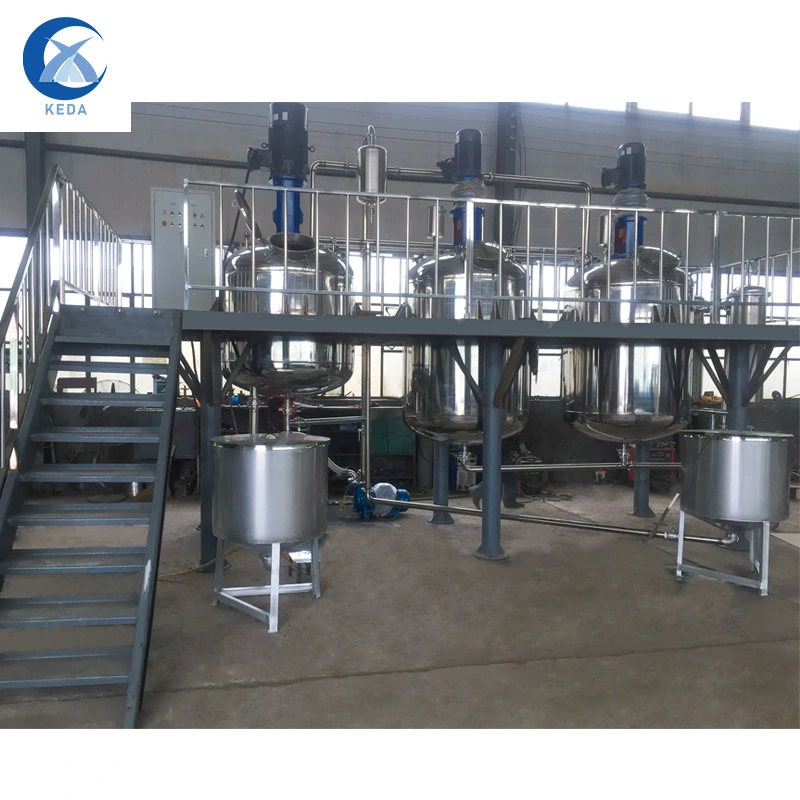 Details Images

Mixing Tank
Dispersion allows the pigment to be mixed with a portion of the paint to become a semi-finished pigment paste. It is the first process of color paste production.
Purpose:
1 to make the pigments evenly mixed;
2 to make the pigment partially wet;
3 to initially break up large pigment aggregates. It is mainly based on mixing and plays a part of dispersion to prepare for the next grinding process.
The quality of the pre-dispersion directly affects the quality and efficiency of the grinding dispersion. The equipment used is mainly a high speed disperser.



In addition to being used as dispersing equipment, high-speed mixing tank can also be used as color paint production equipment. For example, pigments for producing paints are easy-dispersible pigments, or the fineness of paints is not high. At this time, it can be directly dispersed by high-speed mixing tank.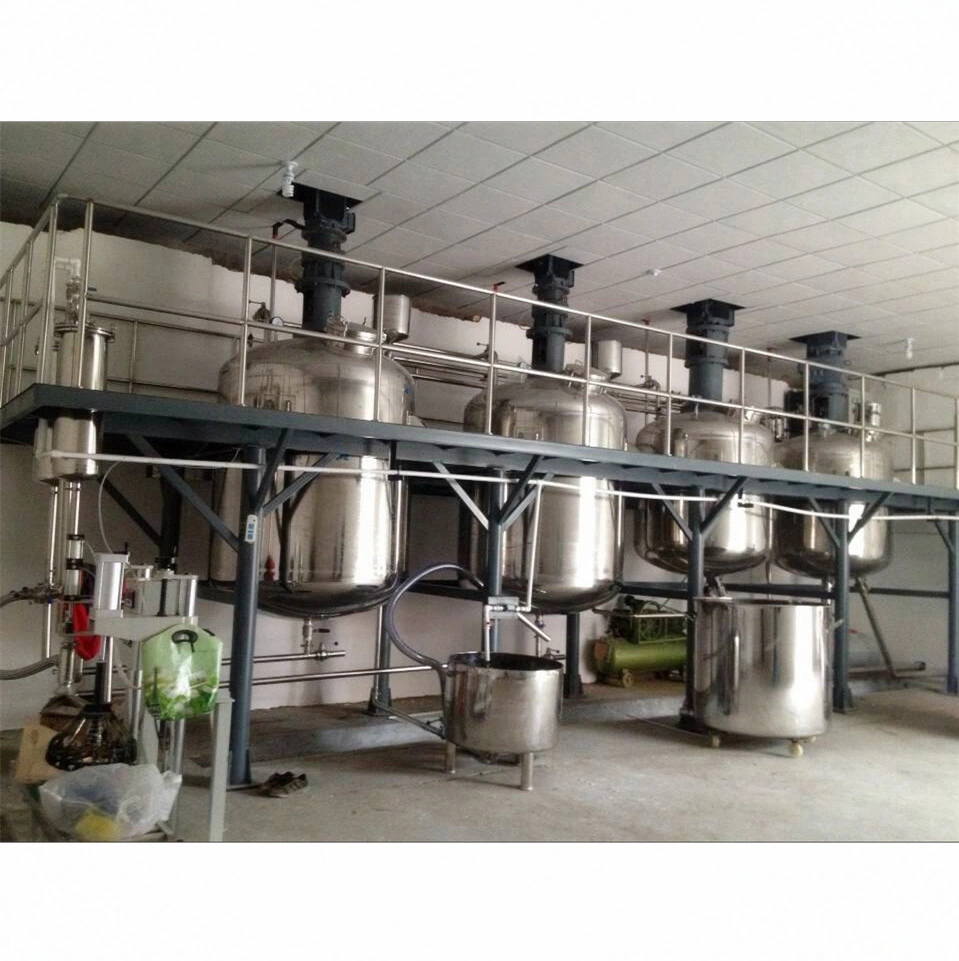 Horizontal Bead Mill
Grinding equipment is the main equipment for the production of paints, horizontal sand mills with grinding media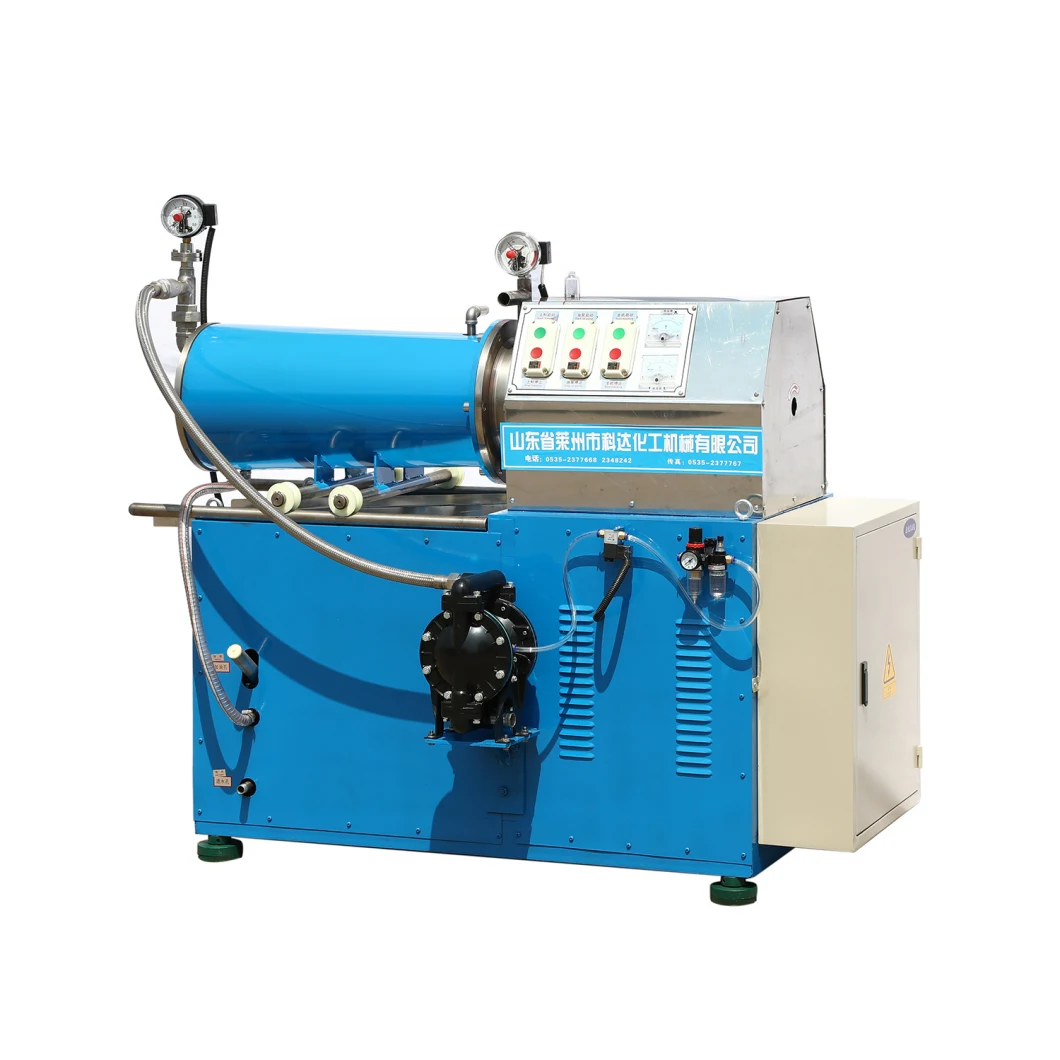 Filling Machine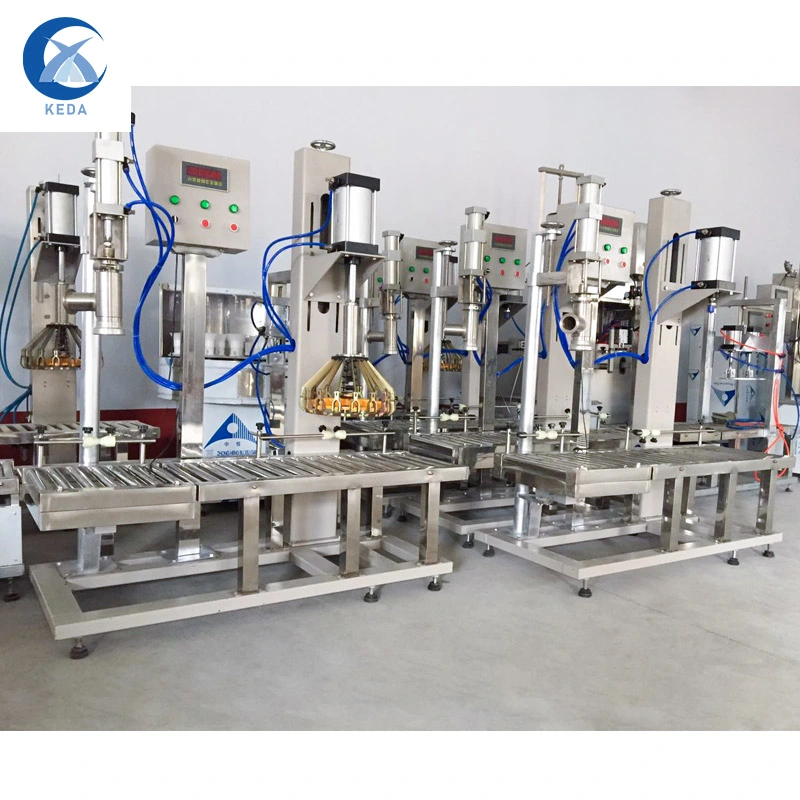 Filter
In the production process, the paint will inevitably be mixed with flying dust and impurities, and sometimes the patent leather will be produced. It must be filtered before being packaged at the factory.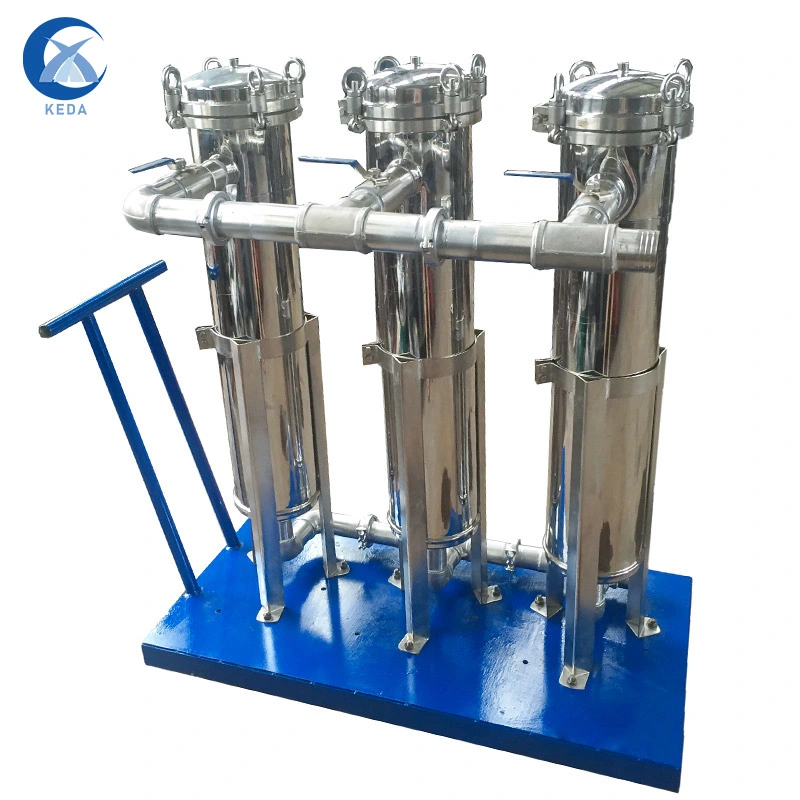 Company Profile