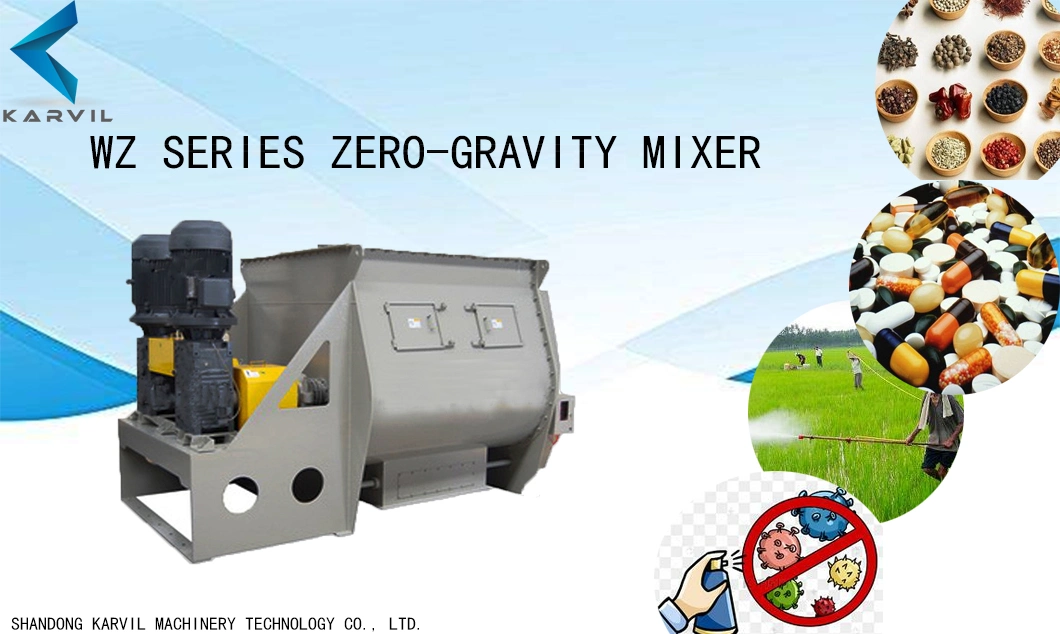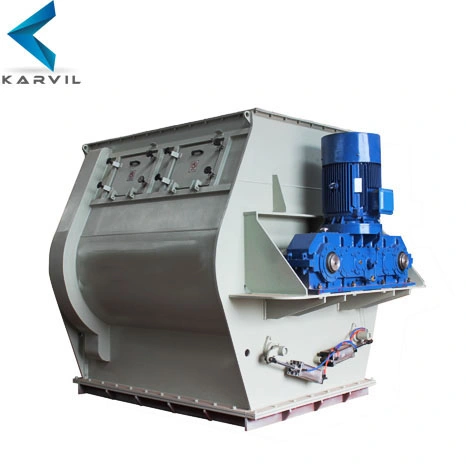 Product Description
This series machine takes a strong and high effective mixing as its features the two mixing axles rotate reversely at an identical revolution in the horizontal drum body. The paddles, specially distributed on the axle ensure that the material move radially, circularly, and axially, so as to form a compound motion, and in an extremely short time, the material is mixed evenly. The atomizing device can be distributed on the cylinder cover to realize the solid-liquid mixing.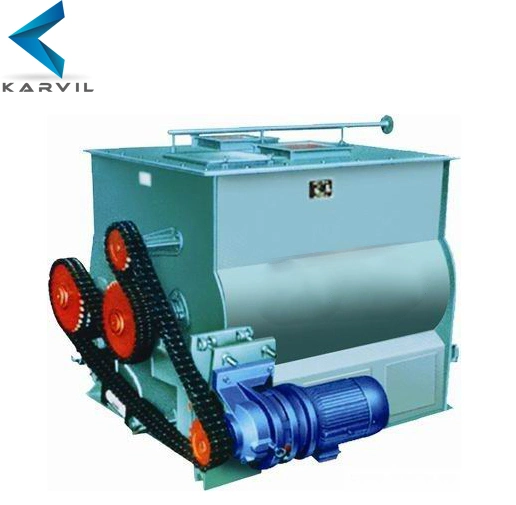 Main Features
1. The equipment can run in a well-sealed situation, with high precision, high speed, and low energy consumption.
2. Pneumatically, electric and manually discharging method.
3.The atomizing device can be distributed on the cylinder cover to realize the solid-liquid mixing.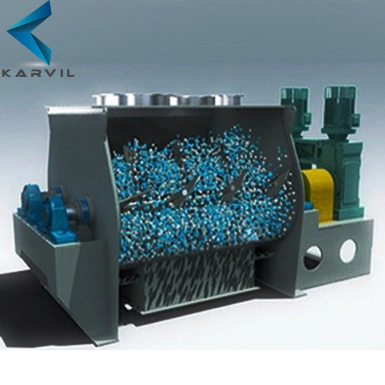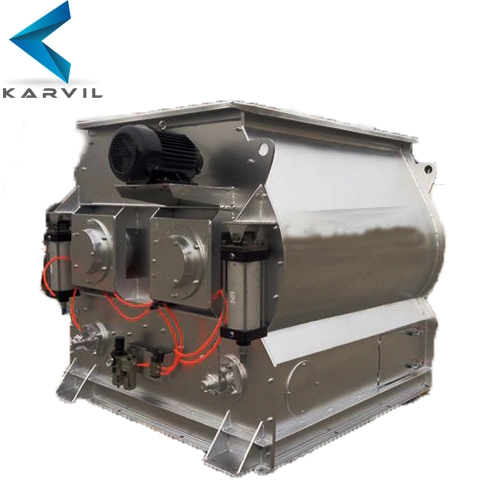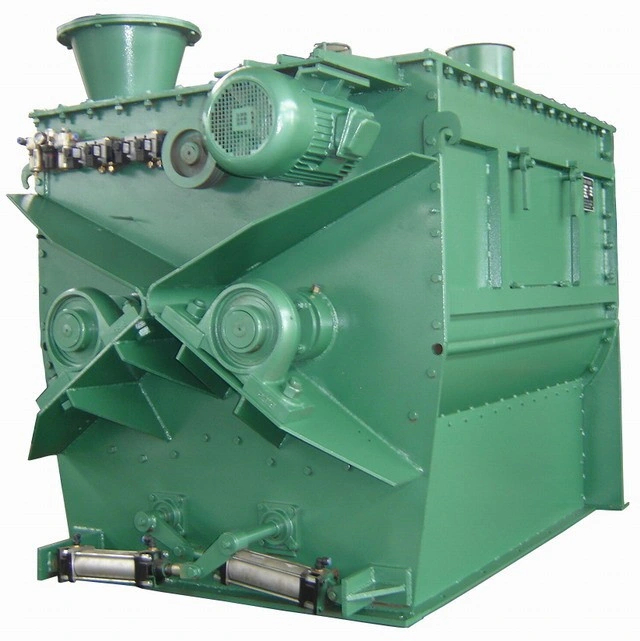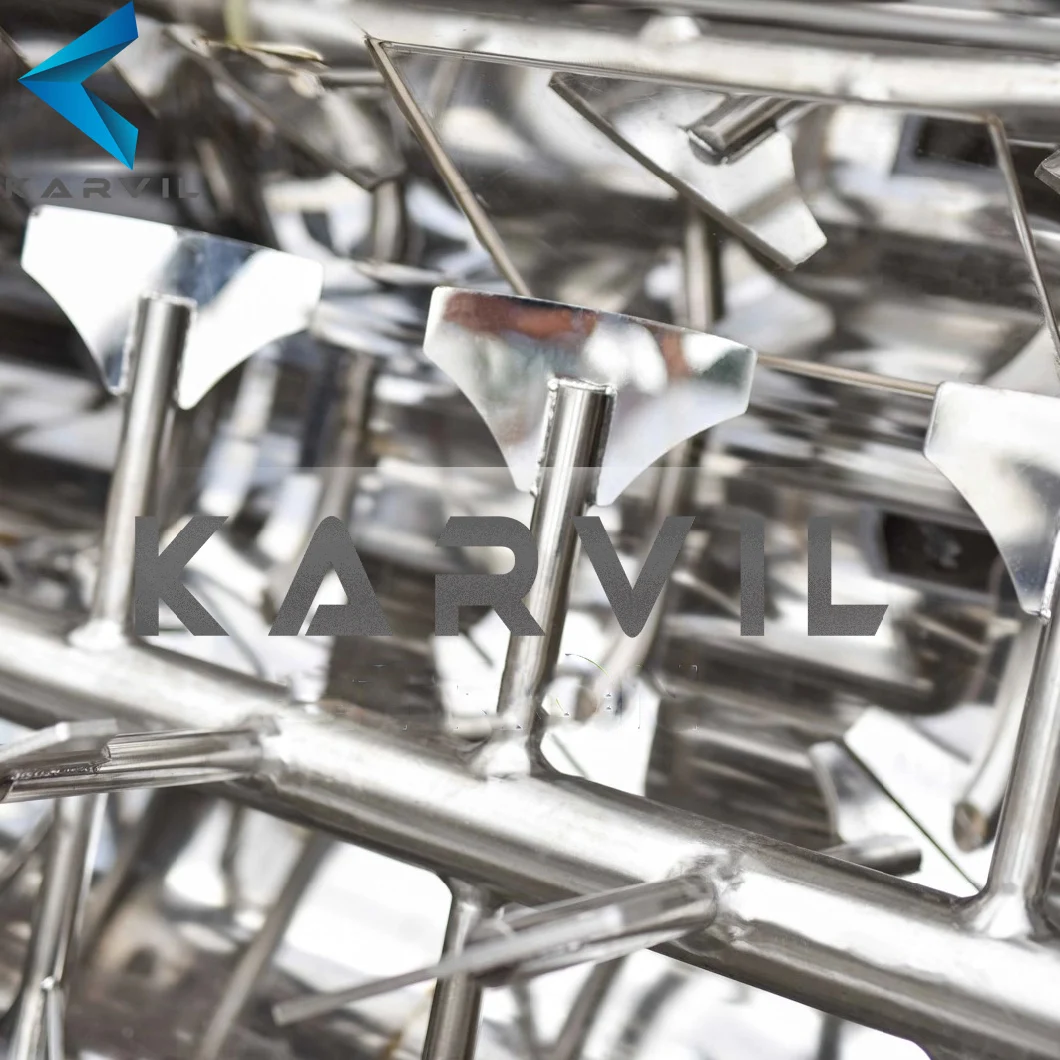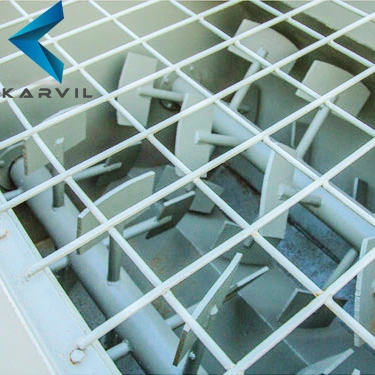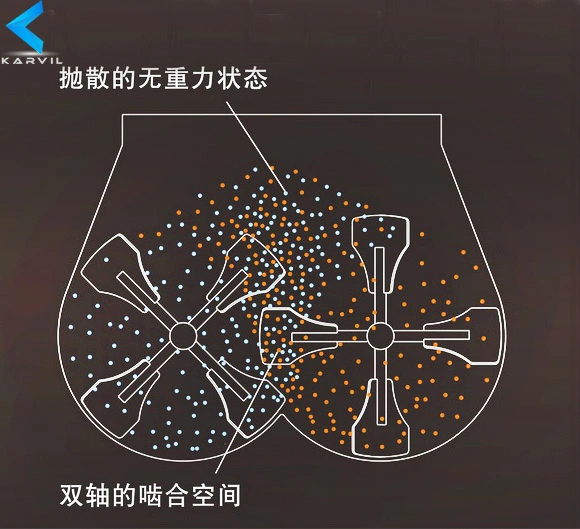 Applicantion Area
Horizontal non-gravity mixer is suitable for the drying and mixing of the following materials: chemicals, detergent, fertilizer, feedstuff, additive, wheat flour, milk powder, perfume, micro ingredient, coffee, gourmet powder, salt, plastic and all kinds of pulp, powder material.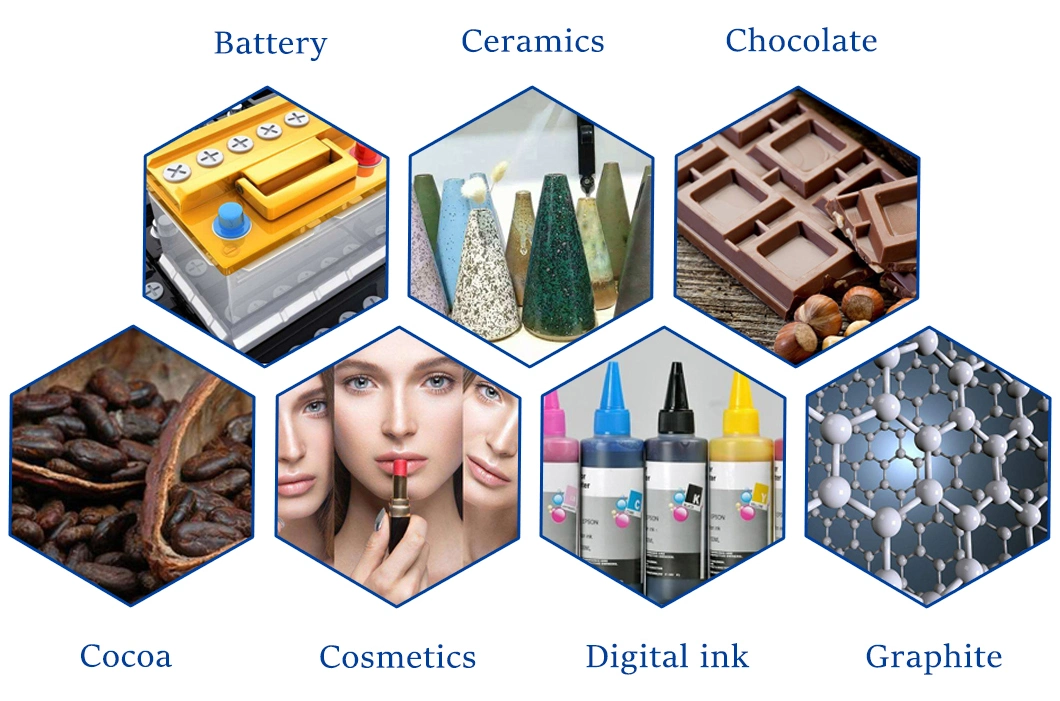 Technical Parameters
Model/Specs(m

³

)

WZ-0.05

WZ-0.1

WZ-0.3

WZ-0.5

WZ-1

WLDH-2

WLDH-3

WLDH-4

WLDH-6

Mixed amount/batch (Kg)

24-30

40-60

120-180

200-300

400-600

800-1200

1200-1800

1600-2400

2400-3600

Equipped Power (Kw)

2.2

3

4-5.5

5.5-7.5

7.5-15

15-18.5

18.5-22

22-30

30-37

Weight (Kg)

250

360

750

880

2100

2740

3800

5100

6600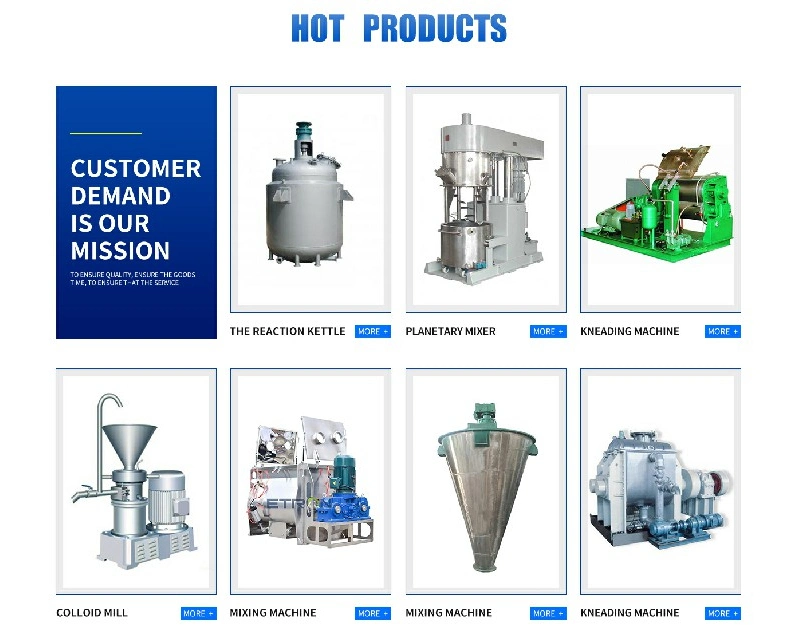 About Us
Shandong Karvil Machinery Technology Co., Ltd. is specializing in the research, design, manufacturing and sales of mixing machine, grinding equipment and reaction machine. The company is committed to advanced technology of machine, strict quality control standards and perfect sales service experience to achieve a win-win situation with our customers.
Karvil products have been successful used in the field of powder processing, food, medicine, fine chemical industry, cosmetic, adhesives, paints, inks, dyes, pastes, organic solvents and ceramics, etc.
Karvil engineering team constantly explore new technical points and promote perfect solutions for our clients through efficient communication according to the production application.

Our company has a series of strict standards system to control the purchase of raw materials, the rationality of design, manufacturing process, during inspection, product inspection, which could ensure the high quality of our products and create value for our clients.